Bamm! en de deelwerking AmuseeVous vormen de voedingsbodem voor de oprichting van Copper & Light. Hoewel Copper & Light dus een relatief nieuw project is, hebben we toch al ruim 15 jaar ervaring met het ontwikkelen van kansrijke projecten voor jonge actuele beeldende kunstenaars. Met de Kotroute, AmuseeVous Labs en Curating the Young, inmiddels gevestigde waarden binnen de kunstwereld, ondersteunden we al meer dan 500 artiesten in de ontplooiing van hun talent en atelier. Toch was er nood aan meer: meer ondersteuning, meer begeleiding en meer kansen. Er was nood aan een heel nieuw werkingsmodel binnen de beeldende kunsten. Zo ontstond Copper & Light. 
Copper & Light is gevestigd in OPEK, hét symbool voor artistieke samenwerkingen tussen jong talent en ervaren makers in Vlaanderen. Daar schenken we kansen en podia aan de kunstenaars van vandaag én morgen.
Coöperatieve structuur

Maar wat maakt Copper & Light nu zo uniek? Copper & Light is een volledig nieuw samenwerkingsmodel binnen de beeldende kunsten. Door kunstenaars en investeerders te verbinden in een coöperatieve structuur, ijvert Copper & Light voor de ontwikkeling van artistieke carrières en oeuvres. 
Copper & Light wil als nieuw initiatief nóg sterker beantwoorden aan de vitale behoefte onder jonge kunstenaars en nieuwe vormen van mecenaat. Het wil nog meer kansen creëren en op die manier ook meer inkomsten voor kunstenaars genereren. Onze coöperatie werkt aan een eerlijke en veelbelovende context voor de groei van boeiende, hedendaagse kunstcollecties.
Copper&Light wordt getrokken door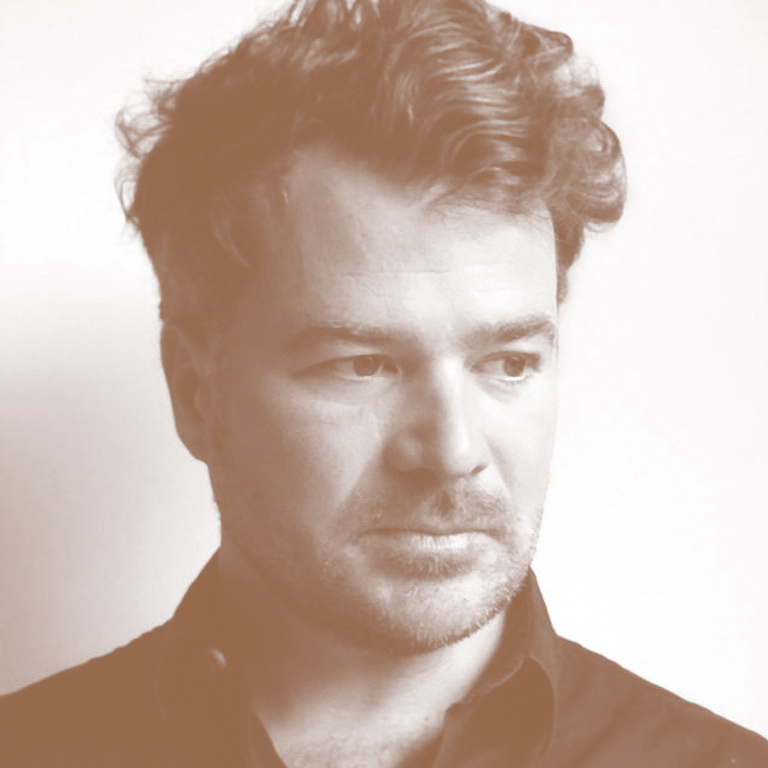 Thomas Odeurs
Thomas is meester in de Beeldende Kunsten en was in het verleden betrokken bij verschillende start-ups in de creatieve economie. Na een parcours van 10 jaar in het bedrijfsleven, gooide Thomas het roer om en trok hij terug naar de bron: beeldende kunsten. Zijn – intussen – divers gekleurde agenda heeft als rode draad cultureel ondernemerschap. Met Copper & Light wil hij een belangrijke behoefte inlossen door impact en betekenis te creëren voor de kunstwereld.
Stefaan studeerde kunstwetenschappen in Gent, Amsterdam en Parijs. Hij gaf les aan kunstenaars en schreef als kunstcriticus voor De Tijd. De voorbije 20 jaar bouwde hij Bamm! mee uit tot het grootste cultureel lanceerplatform voor kinderen en jongeren & was hij mede-oprichter van OPEK. Ondertussen verdiepte hij zich in het culturele ondernemerschap aan de UAMS, doceerde hij hierover aan UCLL en bekwaamde zich in marketing and sales aan Vlerick. Hij hoopt ooit een bestseller te schrijven: 'Ma vie pour l'art'.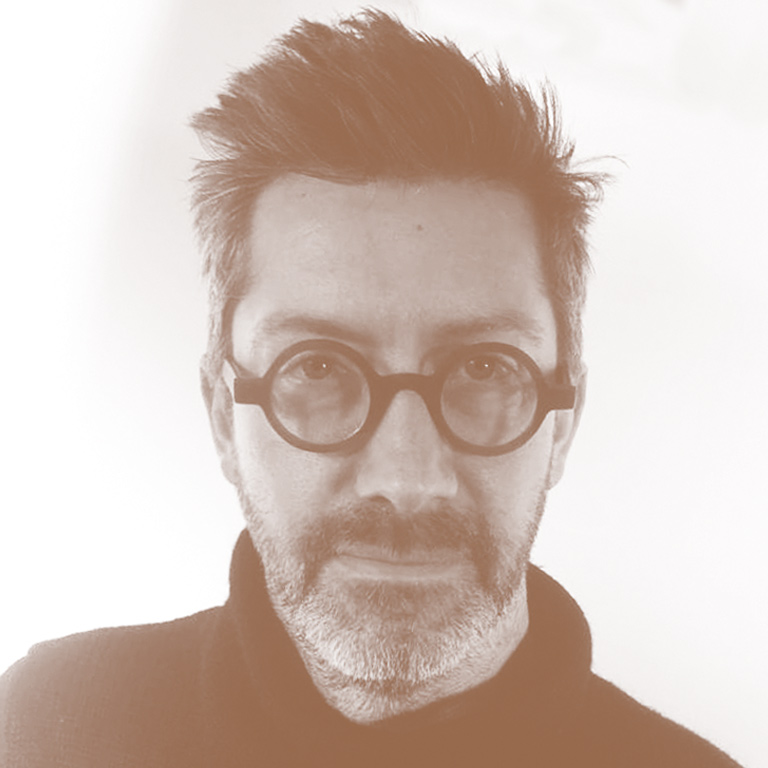 Stefaan Vandelacluze